Join our team
At Melrose, we make expert products. And we make experts out of our people.
Melrose has a history of precision and quality. We employ the best machine and manufacturing processes to achieve technical excellence. But our real quality comes from employing the right people.
We attract highly qualified and certified machinists and electronic engineers who can bring our traditional and HMI technologies to life. We also empower professionals who are just starting their career in engineering. Whether you join Melrose as an expert or an intern, our aim is to help you grow through training and career development opportunities.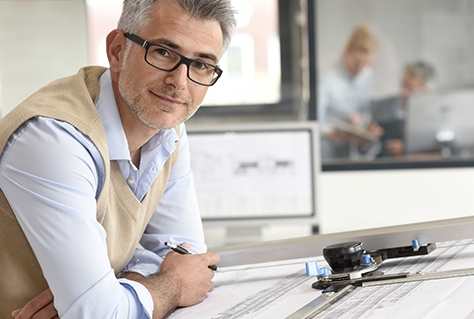 1.

WORK-LIFE BALANCE

Melrose was founded on family values, and we value family and free time above all else. We give you the paid time off you need for rest, and integrate workers with community events.
2.

CONSTANT DEVELOPMENT

We focus to develop our brand as a whole – the team and business. Maintaining a peaceful workspace and a mentality to help customers meet their need ensure the right path. If required, we expand the team by hiring proactive talents.
3.

BENEFITS

Being at Melrose is an opportunity to learn, collaborate, and drive results in a fast-paced manufacturing environment. Working alongside an experienced team will mentor and guide new onboard members. Also, the challenges each project brings push our limits and explore the real potential of each member.