Aviation, Space and Defense
Melrose holds the AS9100D certification; the default expectation for nameplate, label and keypad suppliers serving the Aviation, Space and Defense equipment manufacturers.
Our customers include Boeing, General Dynamics, SpaceX, Teledyne, ITT, Sierra Nevada, Lockheed, Raytheon, Harris, Varian, US Navy, and DRS. We are aware that the processes required for AS9100D certification result in continuous improvement in the customer and supplier relations, as well as the decision-making quality and employee engagement.
Our aviation, space and defense customers serve the following markets:
. Ordnance and tactical systems
. Satellite human and equipment asset deployment
. Space systems
. Aircraft data collection
. Anti submarine systems
. Specialty computers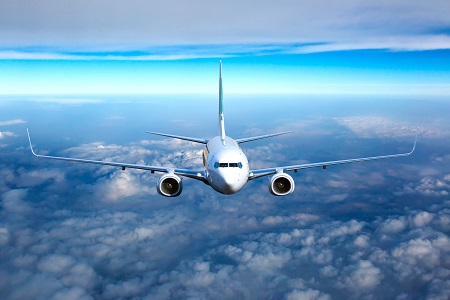 Get free consultation now. It's free. Simple and fast. Contact us today!
get a quote