Medical Equipment
Safety and quality are non-negotiables in the medical devices industry. The consistent quality of our products demonstrate to our medical customers our skill in manufacturing nameplate, label and keypad products that meet medical device customer and regulatory requirements.
Our customers rely on Melrose's ISO 9001:2015 certification. Many of our medical customers make on site visits to ensure both they and us meet the additional regulatory requirements such as ISO 13485.
Our ISO 13485 audits are straightforward as 13485 requirements are similar to the aerospace AS9100D certification that we also hold.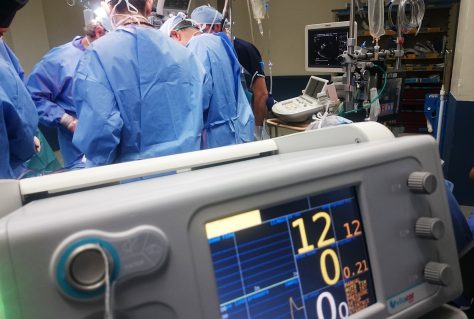 Get free consultation now. It's free. Simple and fast. Contact us today!
get a quote