Printed Electronics Development
Process Steps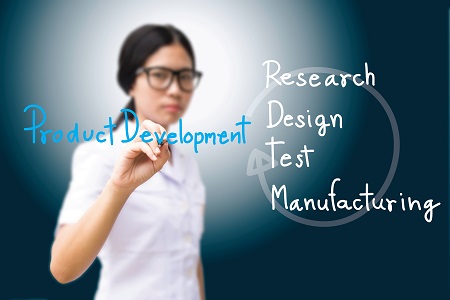 Development
Conduct experiments designed by others.
Engineer process & materials to design objectives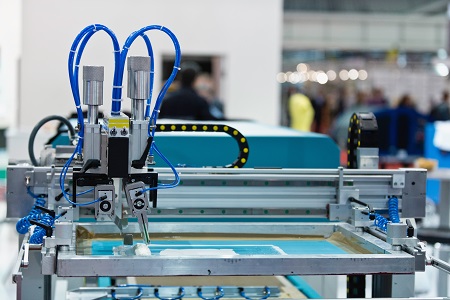 Manufacturing: Pilot
Manufacture small lots.
Measure process variability.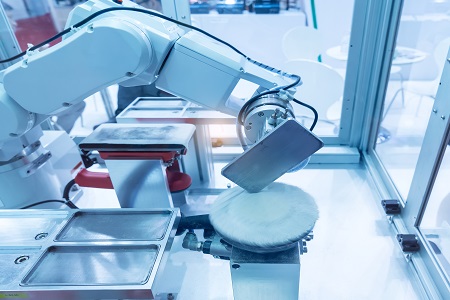 Manufacturing: Mass
Migrate to appropriate equipment
Produce to customer schedule
Integrate with Cloud ERP
---
Technologies
Materials
Conductives
Inks
Pastes
Graphite
Adhesives
Dielectrics
Force sensitive materials
Elastomers
Adhesion Primers
Substrates
PET (polyester)
Polyimide
Equipment
Screen Printing
Roll Coating
Curing
Laminating
Pin registration
Equalized pressure
Laser cutting
500 watt CO2 (plastic)
3000 watt fibre (metal)
Die-cutting (optical autofeed)
Testing
Electrical: current, conductivity
Dimensional: optical measuring machine
Mechanical (peel, tensile, compression)
Statistical Process Control
Get free consultation now. It's free. Simple and fast. Contact us today!
get a quote